ROBERT C. REISINGER
_________________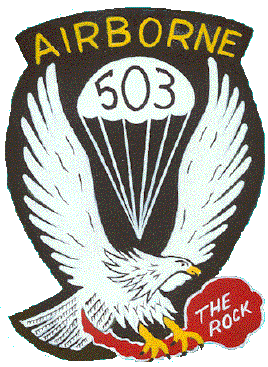 Joseph L. CROOK
1st Lt. 'C' Battery, 462d Field Artillery (Parachute)
K.I.A., Black Beach, Corregidor
Saturday 17 February 1945
"1st Lt. Joseph L. Crook was with me as we landed on Black Beach with the 1st Battalion. He was hit as he came off the LCM. The crewmen dragged him back on board to be evacuated, but the wound was fatal.
1st Lt. Charles T. Horton.
Executive Officer, Battery "C"
462d PFABn.